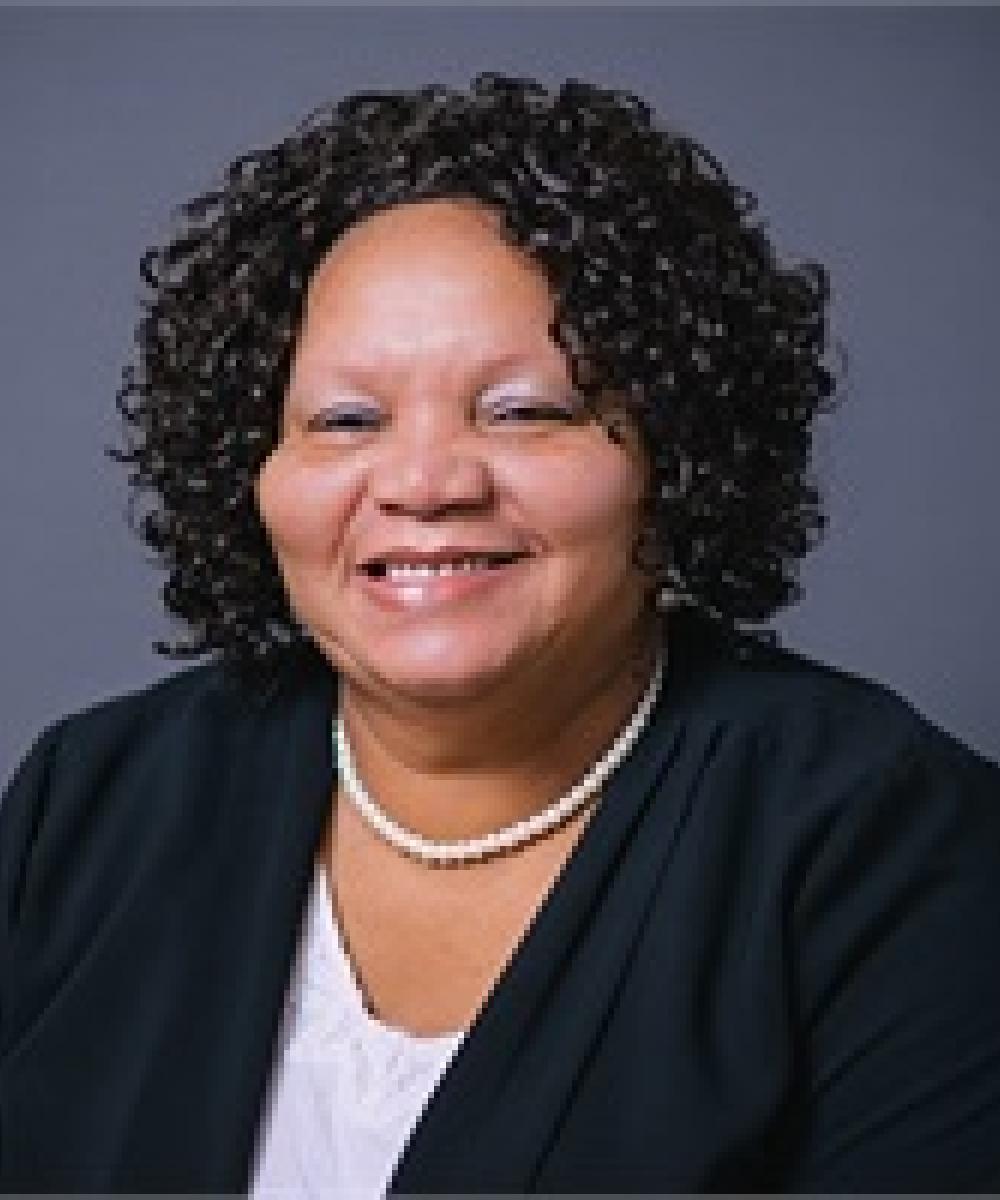 Elaine Sledge
Client Support Specialist
804-288-7272
Elaine is a native of Enfield, North Carolina and attended school through the Halifax County School System, and graduated from Halifax Community College with an associate degree in Applied Science Degree in Business Administration. Since March of 1974, Elaine has enjoyed calling Richmond, VA her home.
A mother of three she also has six grandchildren, which keep her busy. Elaine's family is one of her greatest joys as well as being active in her church serving on the Diaconate Ministry, ushers, pastor's aide and singing in the choir.
Elaine's career began in 1978 in the insurance industry. Her 30+ years of experience includes in all areas of insurance from life, health, auto to annuity products. She also focused on new business life underwriting and data entry.
Since January of 2009 Elaine has been working at Pinnacle First Financial Group. She assist the advisors in their day-to-day activities and enjoys interacting with clients from greeting them at the office to getting to know when when they call in. Elaine believes great customer service is paramount.