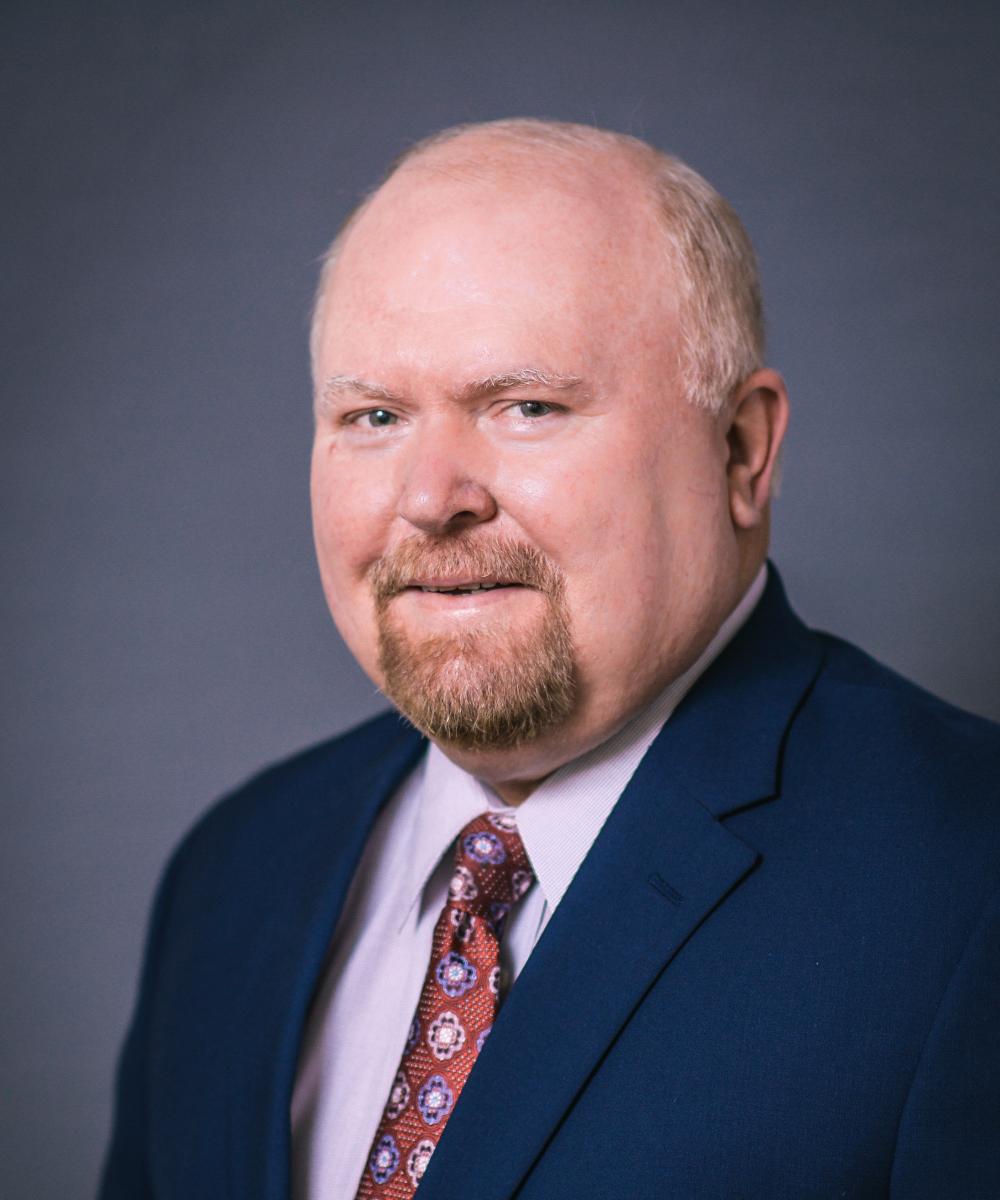 George "Ted" Paul, III
Financial Advisor / Partner
804-288-7272
Ted started his career in 1993 with Mass Mutual. He was a Career Agent for 6 years. He was promoted to a manager in 1999. After 2 years, he took a Manager position with Provident Mutual.
In 2005, he was promoted to Managing Partner to oversee 30 Brokers. He and Ryan Klimek started Pinnacle First in Dec. of 2008. Ted went back to helping clients and managing a personal book of business at that time.
In his spare time, he coaches little League Baseball and Flag Football with his grandson. He enjoys playing golf, hunting and spending time with his Family.
Ted enjoys helping his clients achieve their financial goals and takes pride in the relationship he has built.